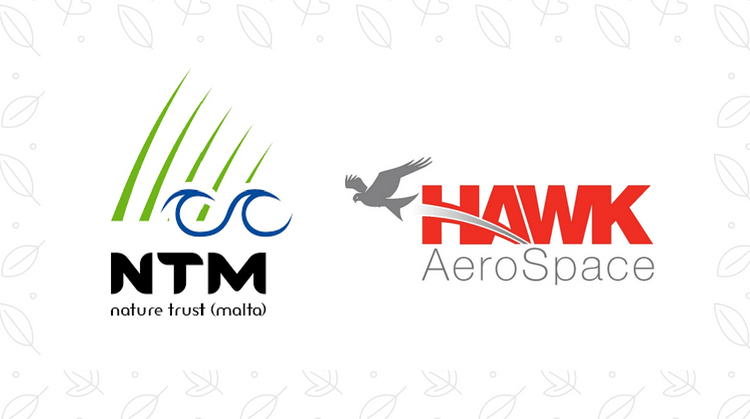 HAWK AT THE FOREFRONT OF ENVIRONMENT SUSTAINABILITY
Hawk Aerospace would like to announce the signature of a Memorandum of Understanding with Nature Trust – FEE Malta (Nature Trust Malta). The spirit of this agreement is to help local environment NGOs to improve environmental sustainability over Malta.
This agreement sees Hawk Aerospace offering services for environmental protection and improved sustainability to the respective organisations. Currently Hawk is working at developing the environmental arm of the company whilst aiding such organisation in achieving their aim: improving our quality of environment.
On this line, talks with Maltese academia and local authorities have been started in the prospect of understanding better how technologies can be used to improve the local environment. Drone technologies are being used abroad for population monitoring, species conservation, mapping of wildlife and much more.