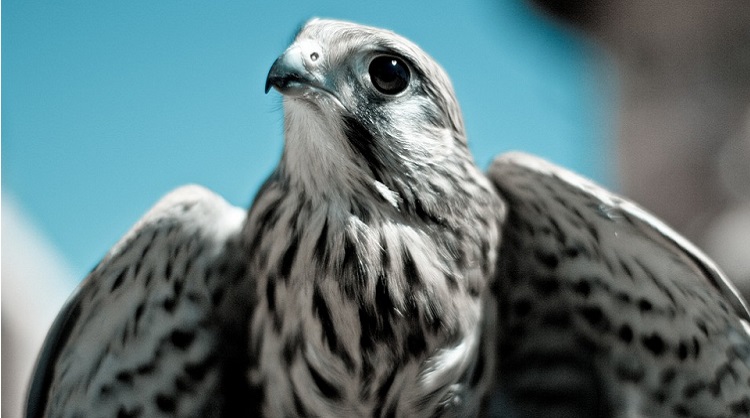 Hawk AeroSpace holds informal meeting with James Madison University students on Environmental Conservation.
In June 2018, Hawk AeroSpace representative, Robert Archer, had an informal meeting with Environmental Conservation students & their lecturer from the James Madison University, US, to discuss the future of the use of drone technologies (UAVs) in Environmental Sustainability. The meeting was concluded with a cooperative work plan to tackle environmental degradation.
The students, who were here as part of their course, are working with local NGO Nature Trust Malta. Hawk Aerospace held this meeting in light of the partnership it has with Nature Trust Malta that has been sealed with a signed Memorandum of Understanding to collaborate on Environmental Sustainability.
Drone Technologies and Environmental Sustainability.
 What are the advantages of bringing these two together? Plenty. Drones can  carry out topographical surveys and their software havw the ability to detect different tree and plant species as well as the population numbers of such species. They also have the power to identify new or unknown species, which can be marked automatically.
By taking superior images and recording data, they can feed this information directly to the forester on site, equipping him with the necessary resources to make decisions there and then, in the case of urgent situations. The imagery is also geo-referential so that any in case of audits, excellent documentation is provided as everything is recorded.
Technology, Tree replantation, and Construction
One of the biggest current concerns plaguing the Maltese population is the rapid loss of trees. Is cost-effective replantation remotely possible? Droneseed is a US based company, which discovered that the cost of replanting forests lost to wood products in the last year could go up to $100 billion while one person deploying 15 drones could cover the equivalent of 360 hours of intensive labour of spraying and planting a day. Furthermore, the seeding process does not require a nursery and it does not even require a refrigerated supply chain.
The drone's hopper could even carry 80 to 200 different species and spray them on the ground, making the procedure much less expensive and much more productive. How about monitoring areas of land for the expansion of construction here in Malta? Thanks to a 3-D Map format similar to Google Maps yet with a higher resolution synchronised with the Street Address and the Planning Authority's Permits Database, drones enable the possibility of finding out which developments are legal and those which are not.
UAVs and Wildlife Conservation
What about protective wildlife from poachers? In South Africa, where one thousand rhinos were killed in just one year because of their horn's powerful status symbol, the improved use of drones made it possible for the rangers to close  in on the poachers and protect the rhinos.
UAVs also have the ability to identify and outline the shape of animals on the ground below and even sea creatures through their silhouettes in the water. In Malta this can be used to help protect migrating birds, enforce fishing quotas, map geographical locations for conservation and gain better understanding of our flora and fauna.