Bringing Our Expertise To Benefit Your Mission Needs
Whilst off-the-shelf products, such Hawk own products, can meet many standard needs, there are many instances where a project-specific solution provides multiple-benefits and better results. To maximize the benefits, Hawk provides unmanned systems designed and configured to meet your specific mission requirements. This could be around carrying particular payloads, hardening against interference or other part
Also, Hawk has a team of dedicated industry specialists who the necessary operational background to not only deliver products but to also incorporate the necessary operational components to ensure that our offerings are an overall solution for your needs.
This is achieved through an engineering design team experienced in developing the latest UAV systems providing rapid, practical, cost effective solutions that meet today's highest standards
Hawk provides unmanned products and systems to fit every mission, designed and built to perform and succeed for both commercial and industrial uses.
Services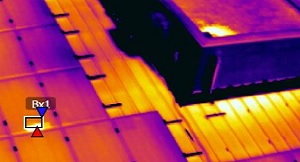 Green Energy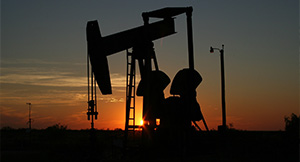 Oil & Gas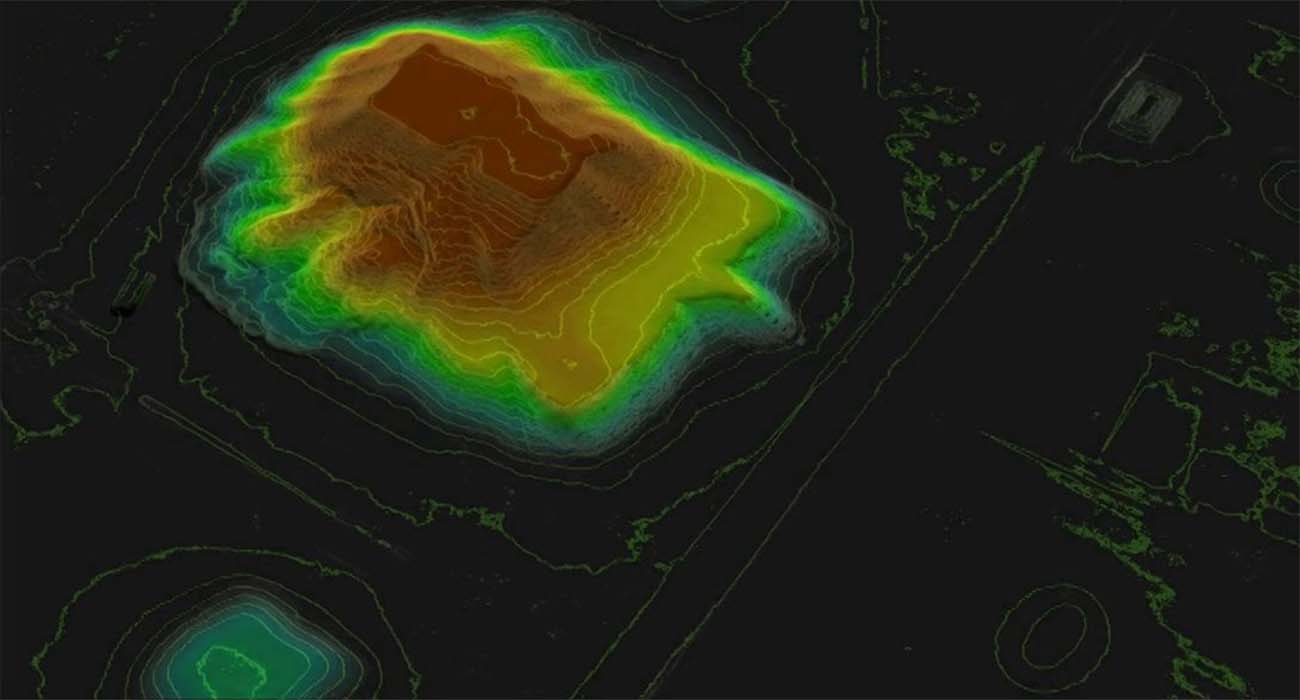 3D Mapping & Surveying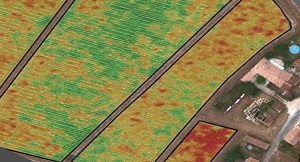 Agriculture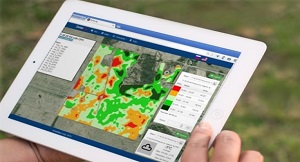 Verticulture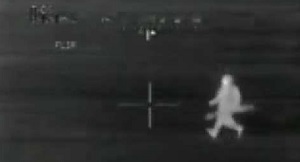 Environmental Conservation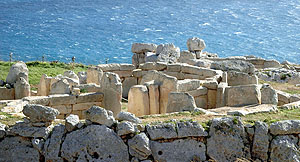 Heritage Conservation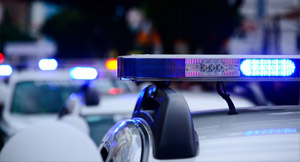 Law Enforcement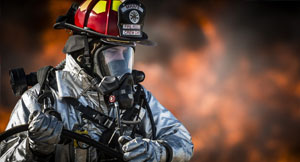 Fire Rescue Drone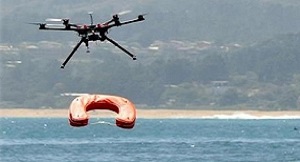 Sea Rescue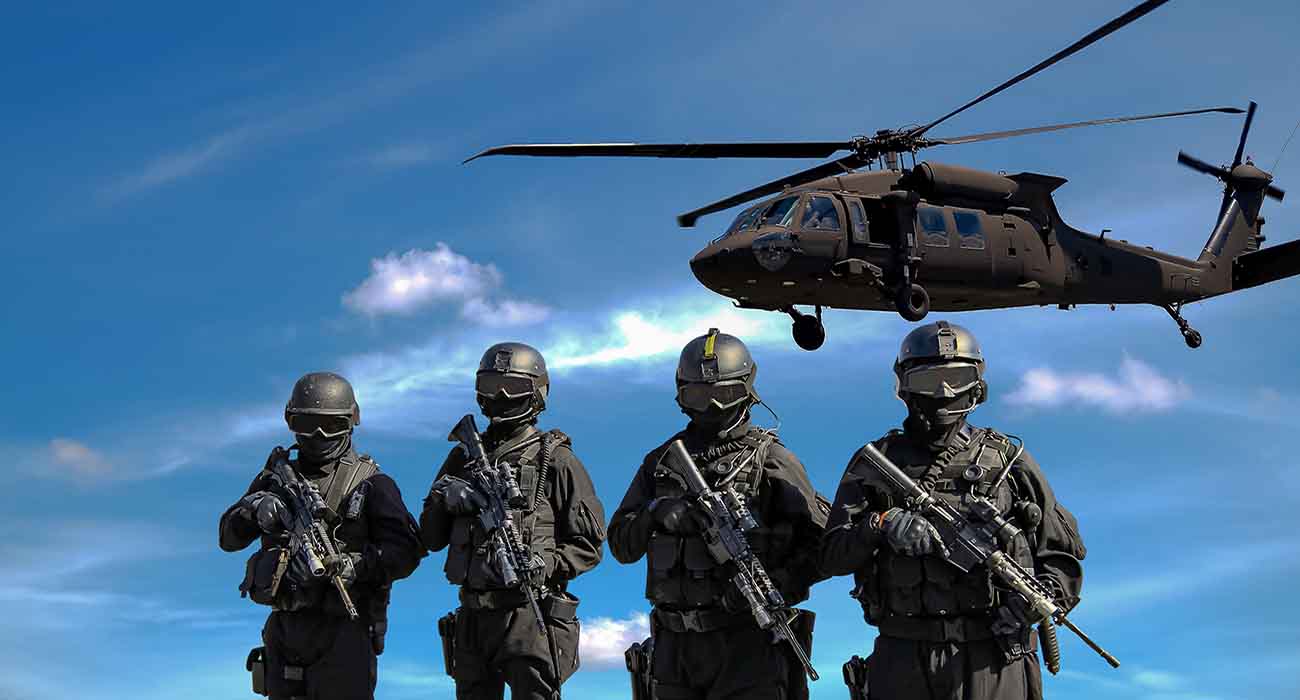 Border Control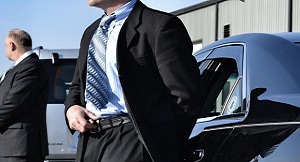 VIP Security Solutions
Contact Us Now
Engineering A Brighter Future
If you want to enquire about a product/service or want to ask any question, please feel free to contact us here.
Contact Us Now